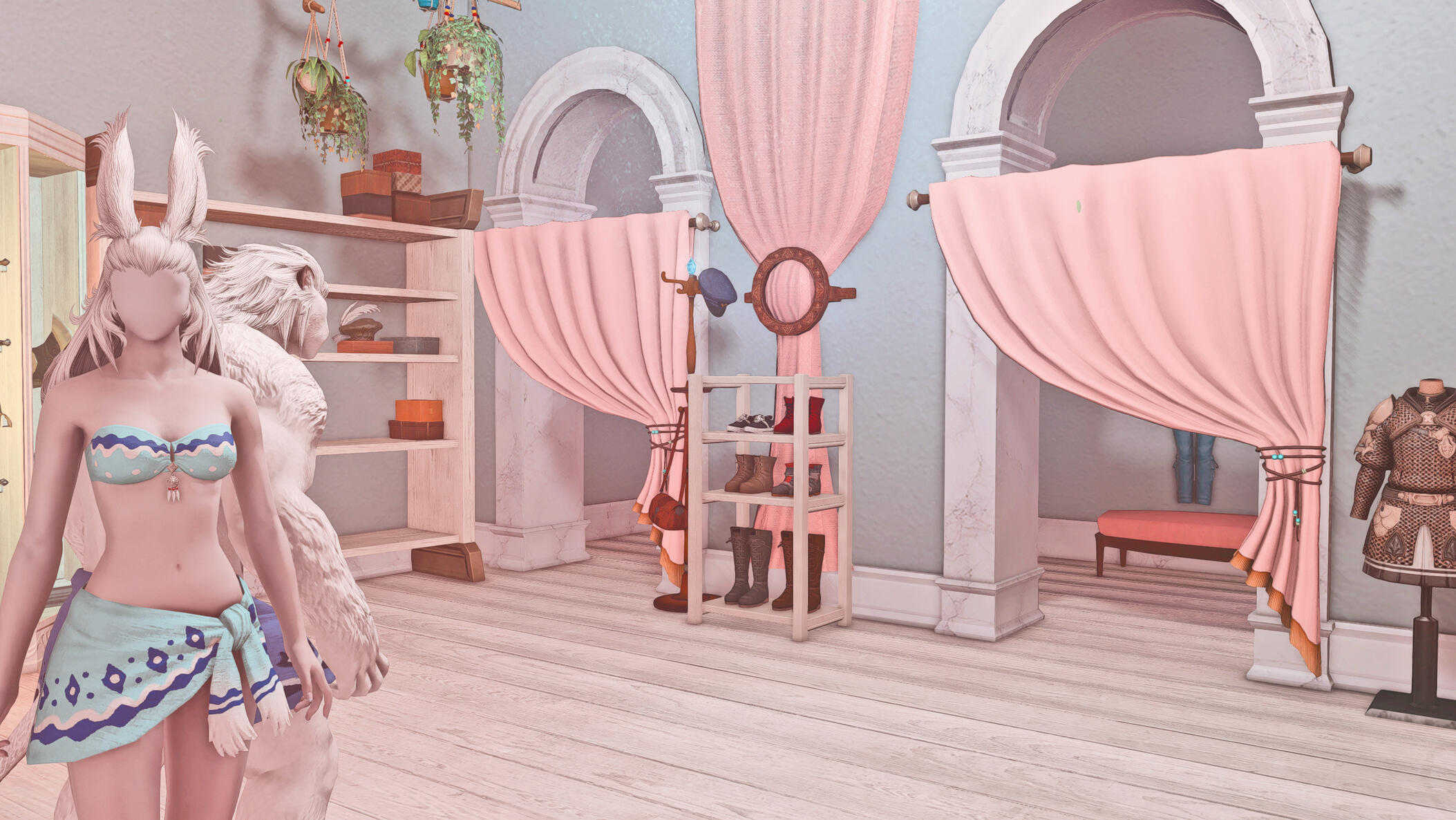 ---
✦ Heavy RP Venue ✦
✦ Refreshments Available! ✦
✦ Open Hours: Every other Tuesday, 8pm - 11pm EST✦
✦ Dynamis - Seraph - Mists - Ward 3 - Plot 27 - Room 3 ✦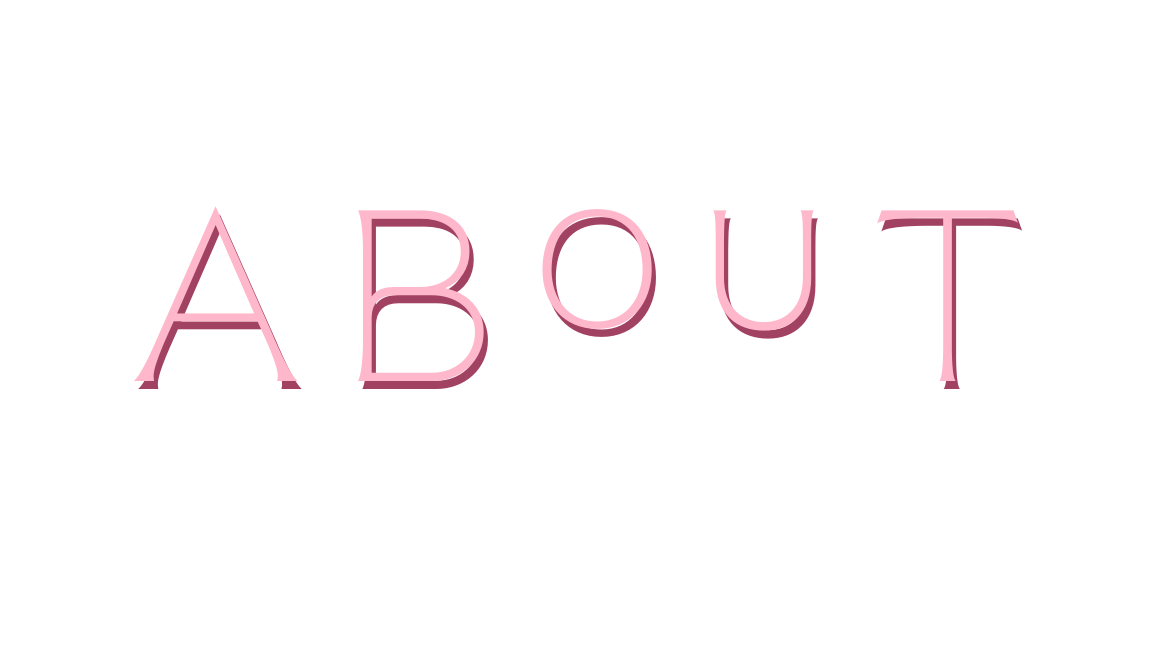 ---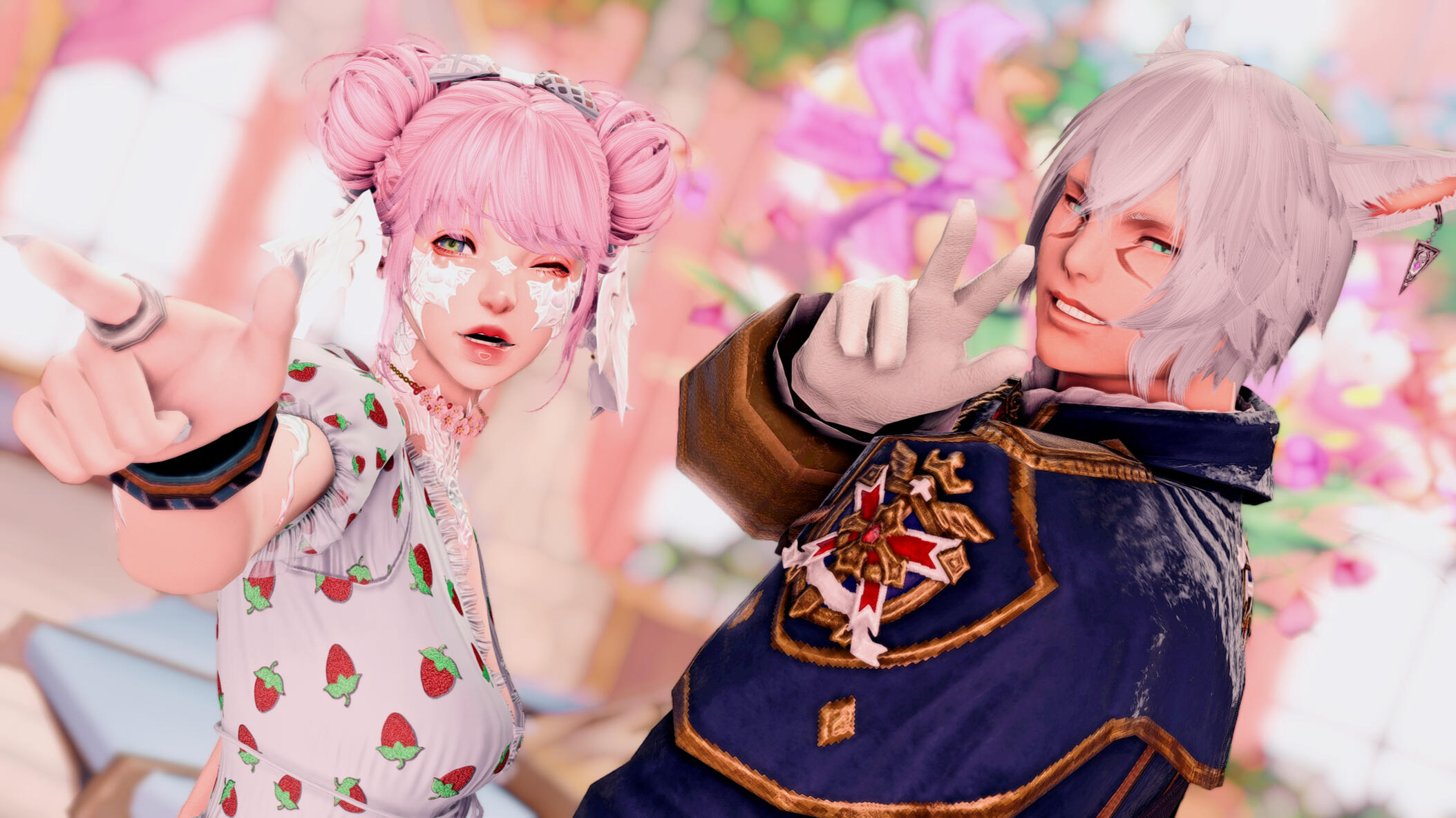 ---
✦ Clothing and Potions Shop ✦
✦ Owner: Tamago Kusuri ✦
✦ Co-owner: Mozu Ernalona ✦
---
Welcome to Potions and Petticoats! We are an eclectic business owned and supplied by Tamago Kusuri and Mozu Ernalona. We specialize in sourcing rare textiles and alchemical reagents for the discerning patron. However, we also carry general goods like adventuring supplies, enchanted items, and furniture! All of our products are loving sewn, smithed, and concocted by hand by the lovely residents and staff at Chrysalis Harbor.
Tamago started her career with a dream, to help as many as she could. Today, she and her husband use Potions and Petticoats to serve the greater good by giving to charities, wholesaling supplies, and getting hands-on with the problems in The Brume, Pearl Lane, and Chrysalis Harbor Safehouse.
No matter what you're looking for, this crafting power couple has you covered!
Learn more by speaking to Tamago Kusuri. ((IC or on Discord @ Eggie#8956))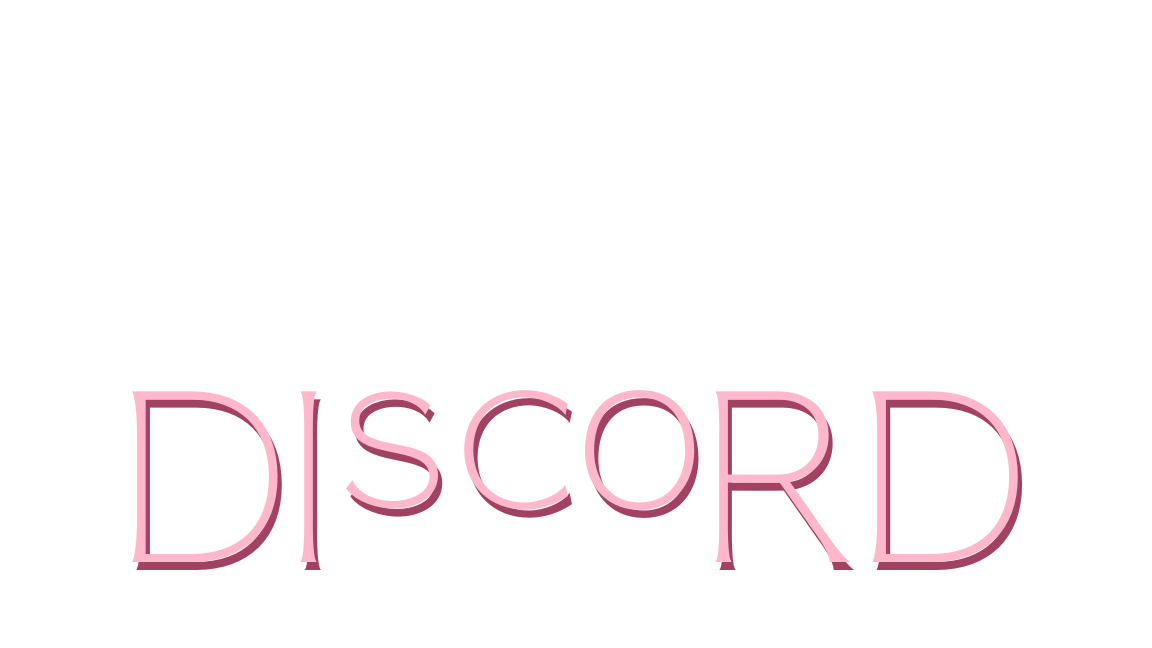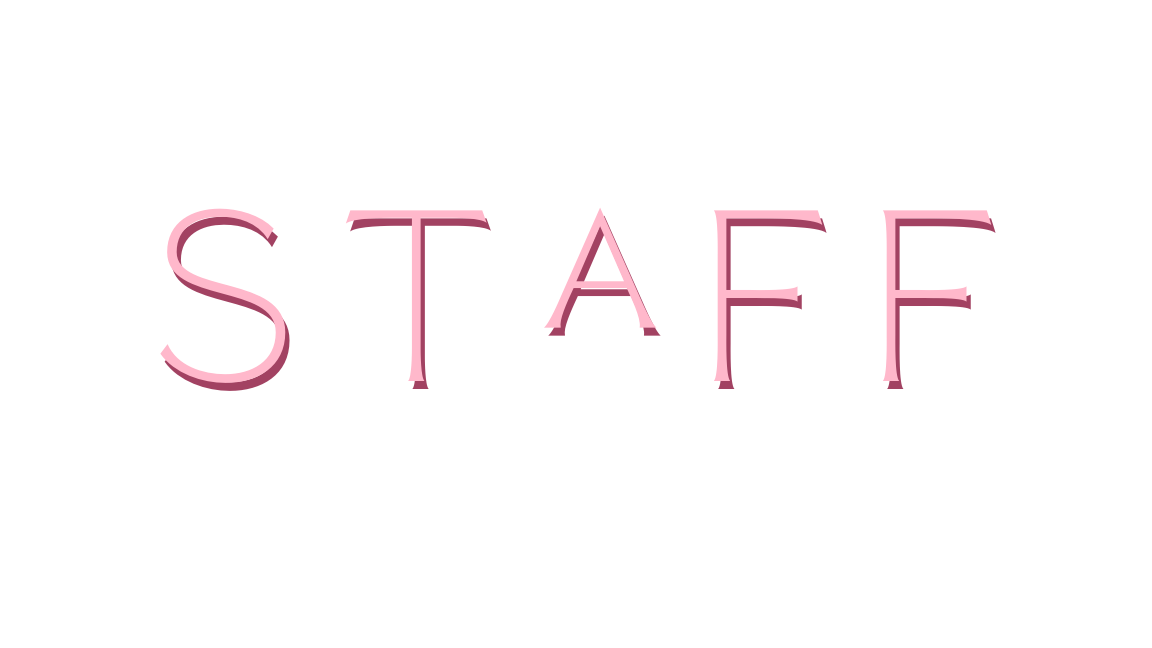 ---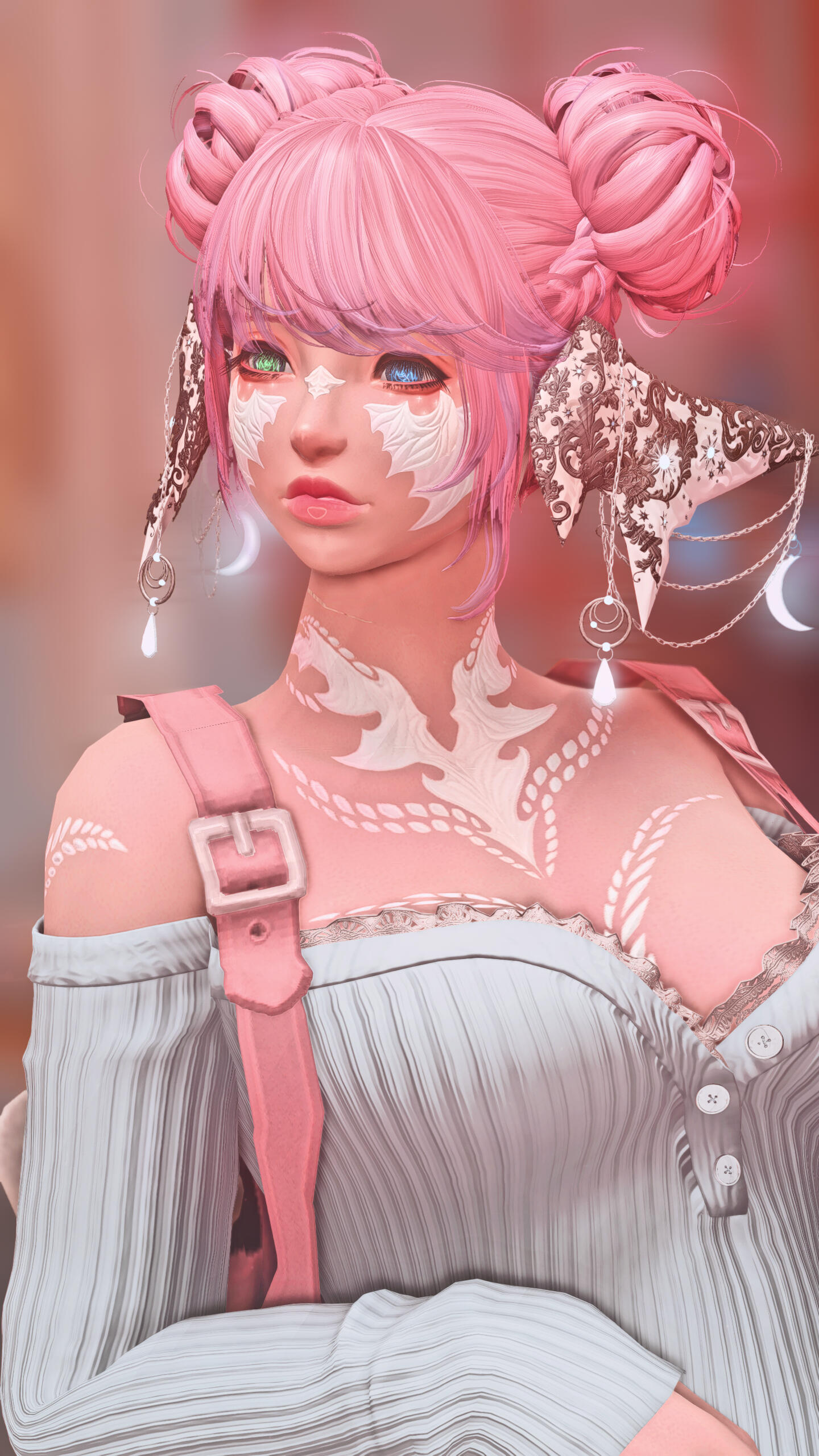 Name: Tamago Kusuri
Position: Owner, Omni-crafter
Age: 30
Gender and Pronouns: Female, She/Her
Tamago is a kind, shy, and easily embarrassed Au Ra. She grew up in the streets of Ishguard but slowly made a name for herself as a seamstress. She currently owns the shop and spends most of her free time with her partners. She is proficient in all types of crafts, but Weaving and Goldsmithing are her specialties. She leaves the Alchemy in the house to her much more studious husband.
---
Name: Mozu Ernalona
Position: Co-Owner, Alchemist
Age: 20s
Gender and Pronouns: Male, He/Him
Mozu is an outspoken and overly curious Arcanist and alchemist. His insatiable curiosity gets him opportunities to try and be present in multiple social circles, which can place him into... 'morally ambiguous' matters. A slave sometimes to his inquisitive nature, he will almost always try something if it means learning more about his craft and where its boundaries can be pushed. To protect himself and those around him he tries to make friends and gather information that he could potentially use. Ultimately, Mozu is a simple craftsman who desires to improve people's lives while trying to answer for himself what it all means.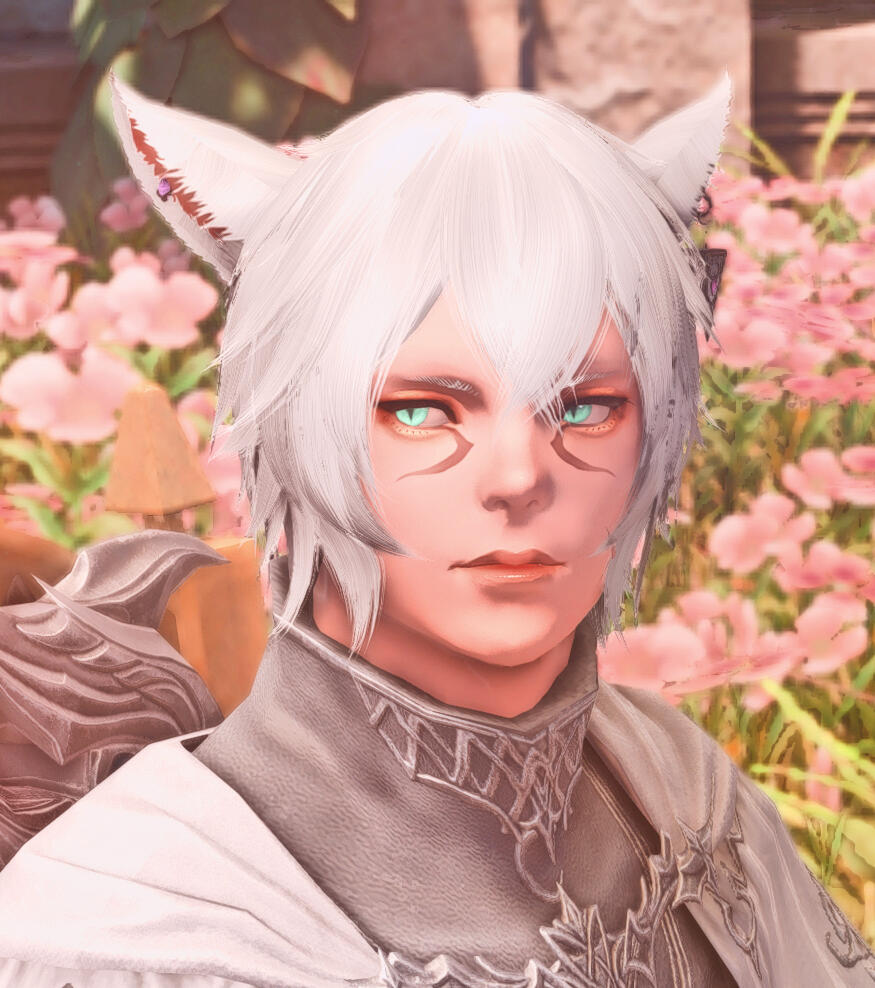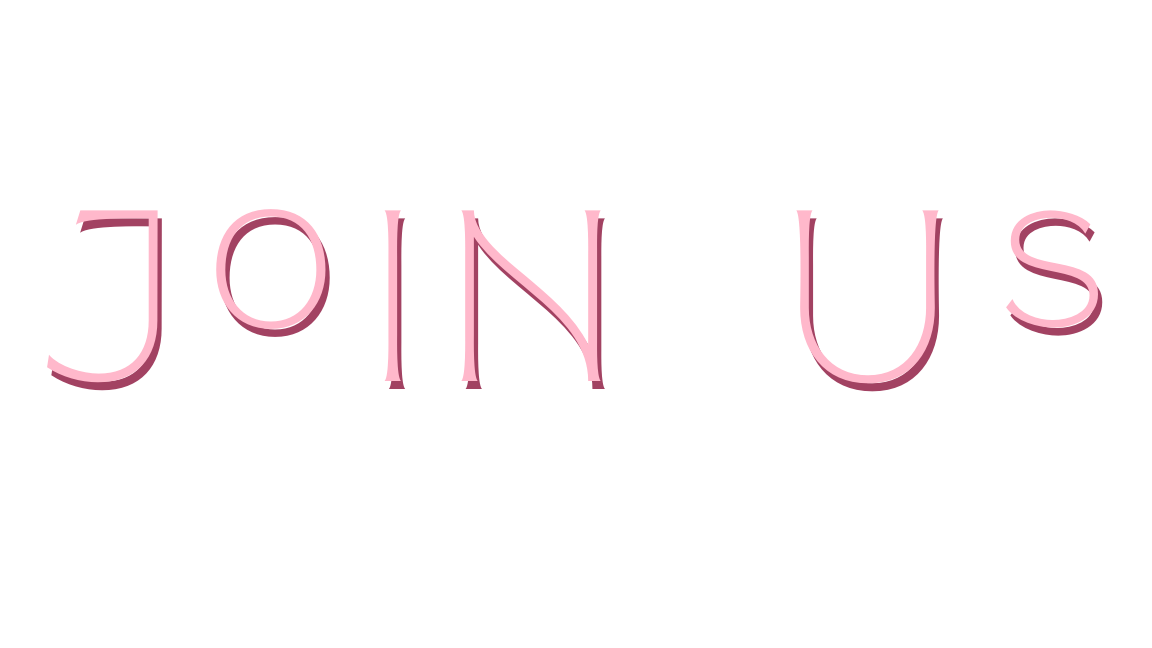 ---
Interested in joining our staff?
Please copy, paste, and answer these questions in the form below and hit submit to apply!
FFXIV Name:
Pronouns:
Discord Handle: (please include the numbers!)
1. Why do you want to work for P&P?
2. Do you have any prior venue experience?
3. Are you able to make it to the store's opening weekly on Wednesdays @ 3pm - 6pm EST?
4. Does your character have any IC skills that would be useful as a staff member?
5. Is creating items for the carrd something that you are interested in?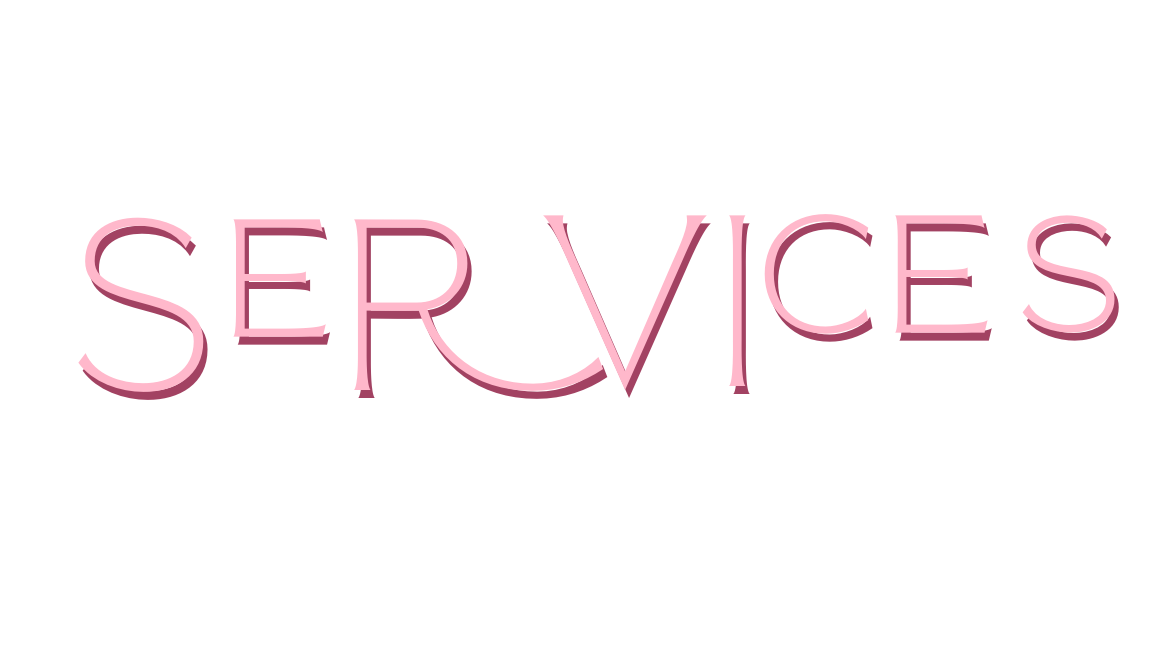 ---
✦ Clothing ✦Potions and Petticoats has a wide selection of fashion for every occasion. Whether an Ishguardian noble or a Gridanian adventurer, we can make you look your best!We have a static stock of collections but we also take commissions and requests!Please speak to Tamago Kusuri for inquiries.
---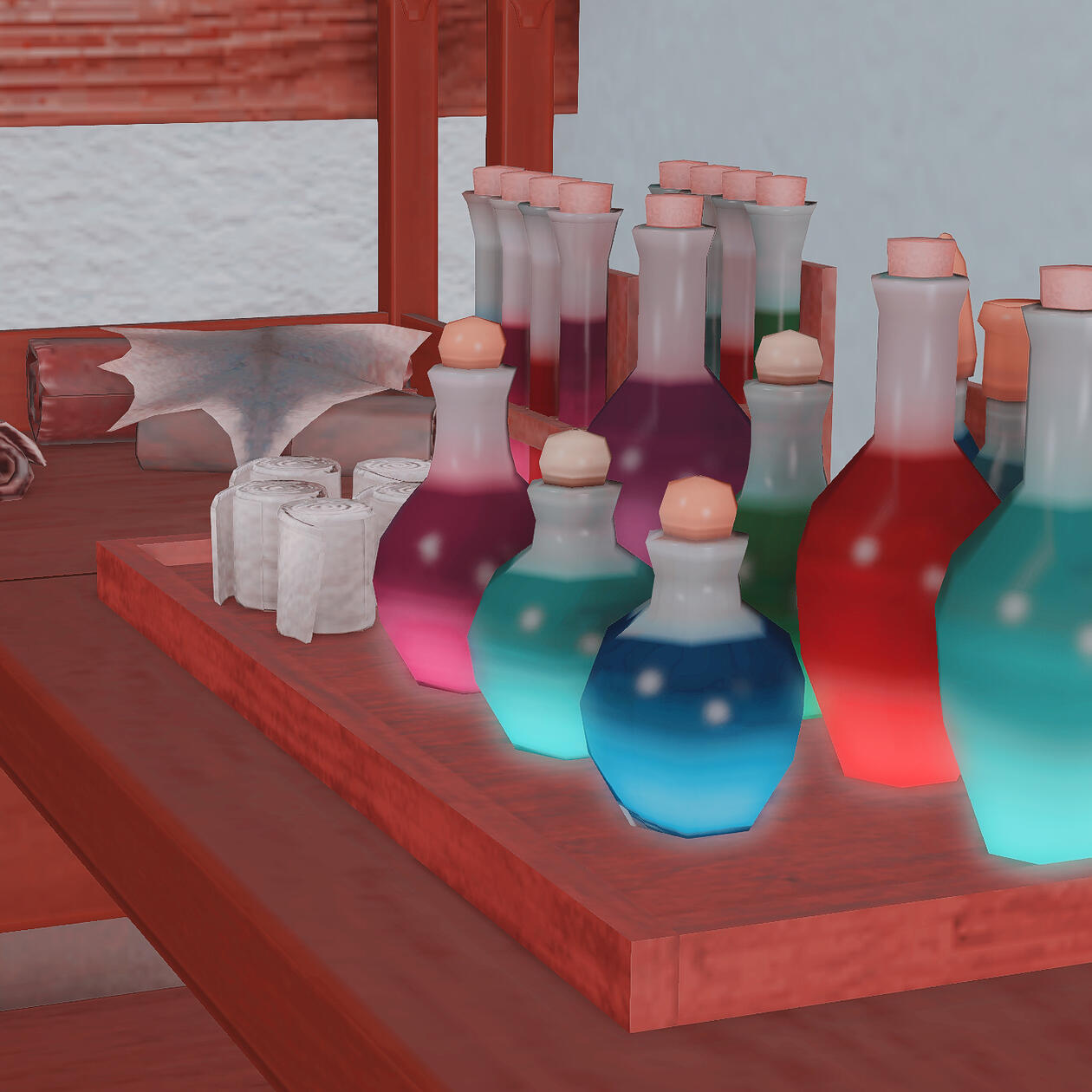 ✦ Potions ✦We have a wide selection of potions available for purchase. Healing, transformation, and aether replenishment are some examples of what we can do here. However, Mozu has an experimental side that he loves to flex when he has some good inspiration.If you have a specific request or any questions please speak to Mozu Ernalona if present, otherwise speak to Tamago Kusuri!
---
✦ Enchanted Jewelery ✦Tamago is a proficient Goldsmith, and Mozu an experimental Enchanter. Together, they create fine jewelry with aetheric properties fashionable enough for even the finest ball. From simple enchantments for your average adventurer to the custom piece of your dreams, this pair has you covered.Please speak to Tamago Kusuri to start your order!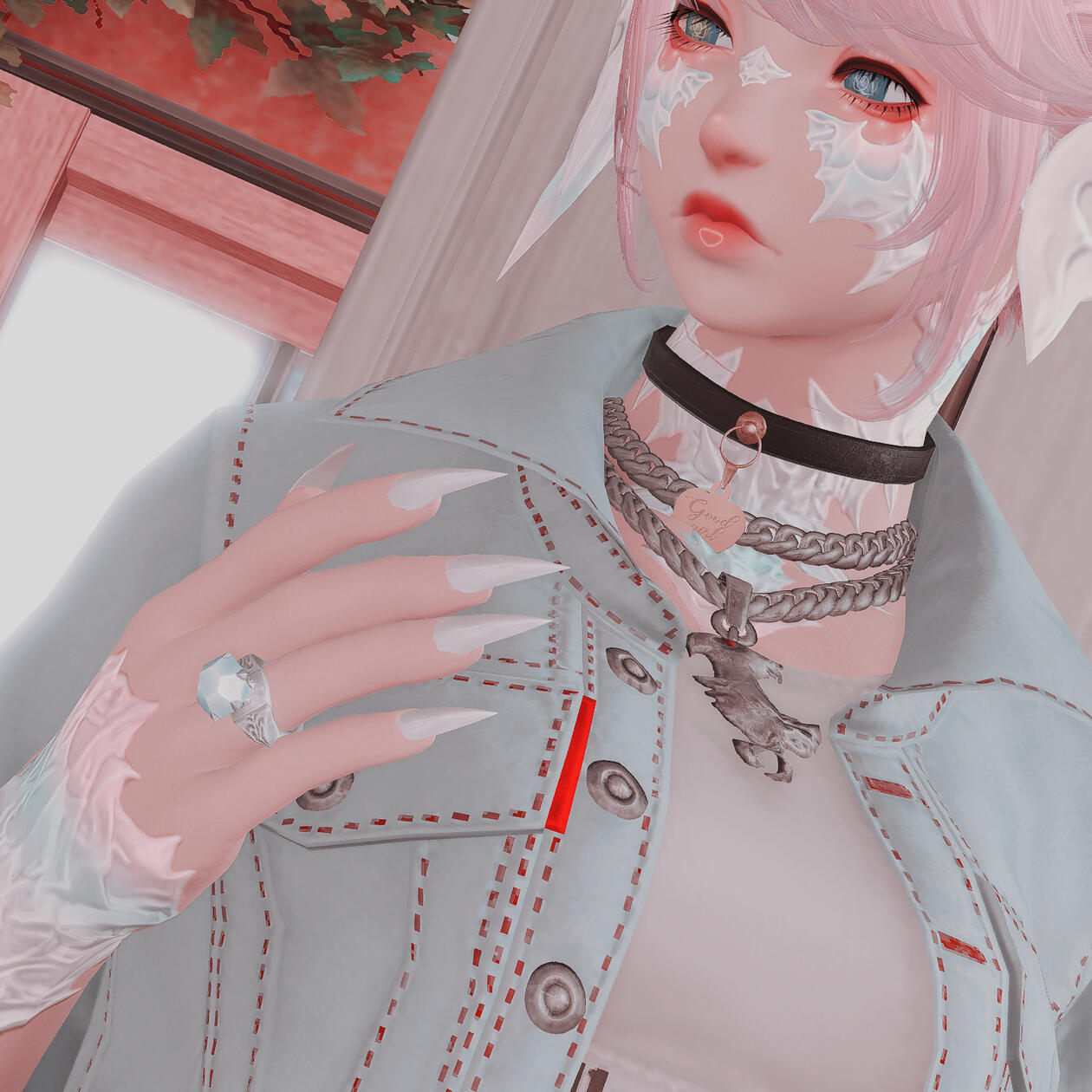 ---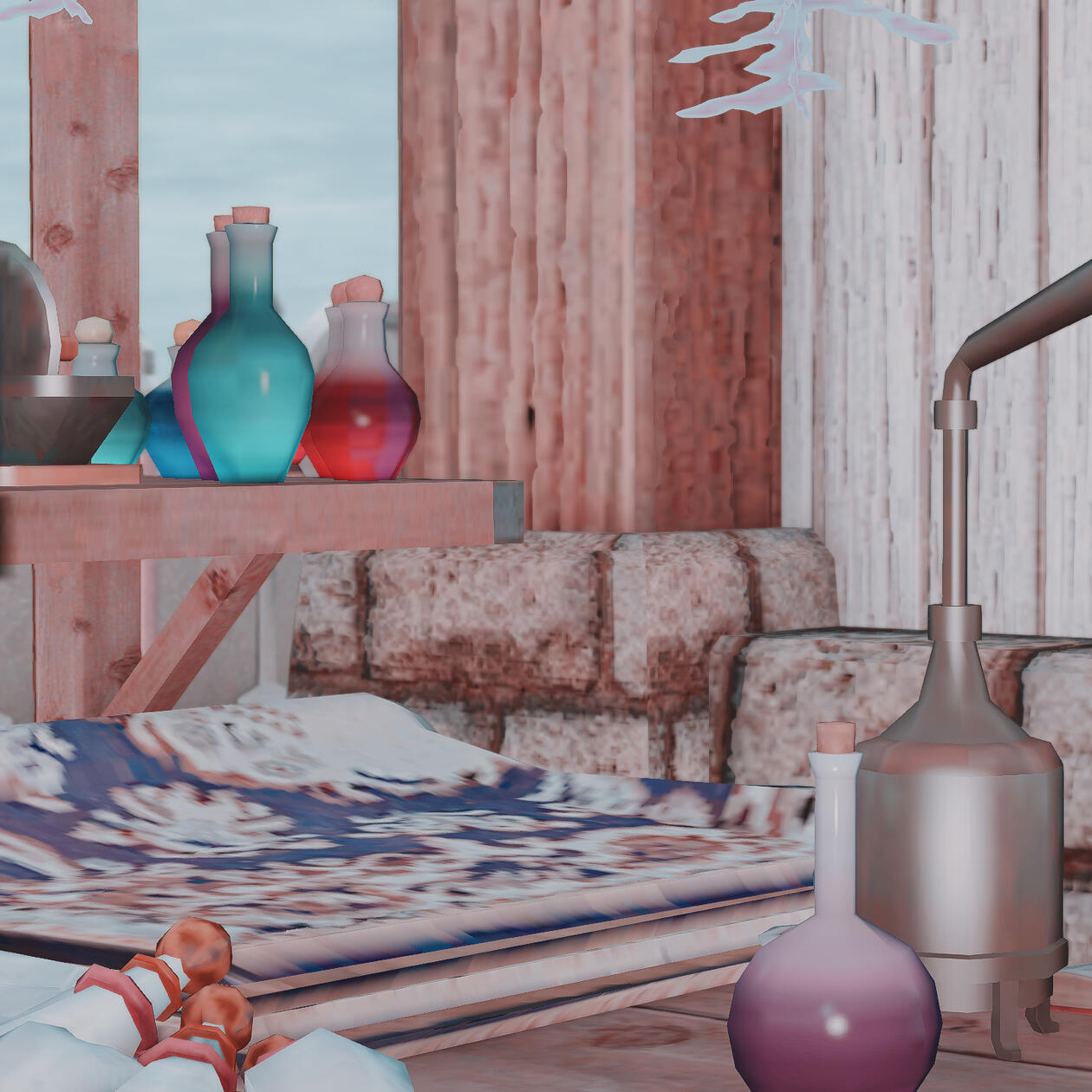 ✦ Other Goods ✦We sell other home supplies as well such as furniture and housewares in addition to your basic adventuring supplies.Our stock varies but anything can be custom-built with the right idea! If you can imagine it, these two can probably make it.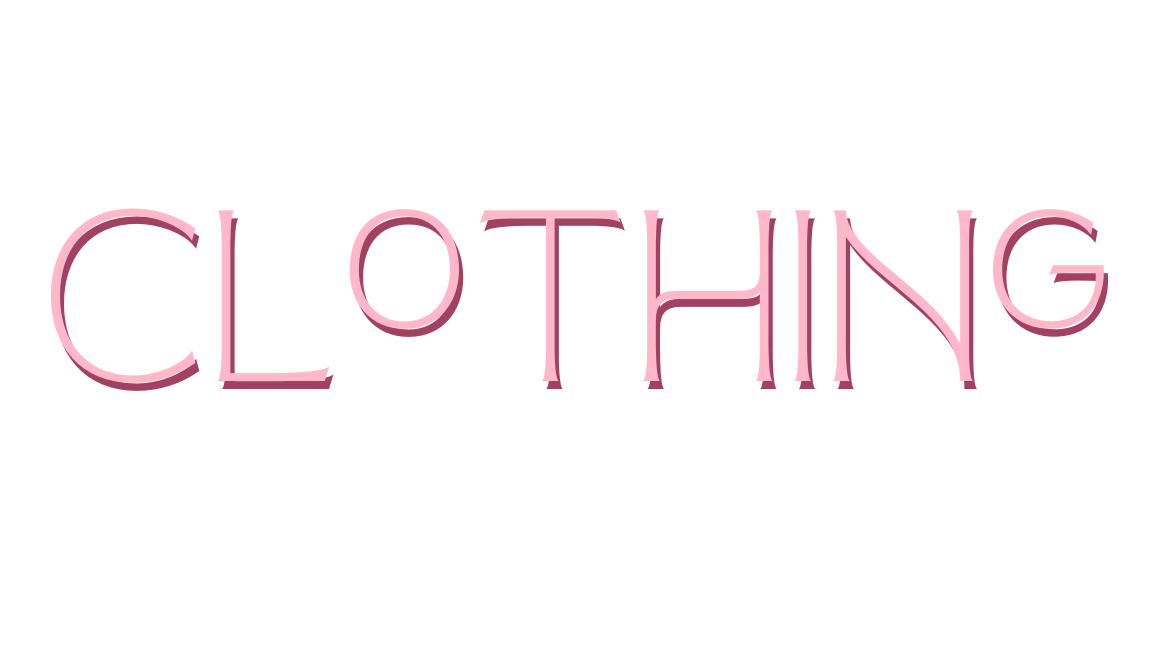 ---
✦ Starlight Wishes Collection ✦
In this new seasonal collection, we've taken the elegance and silhouette of the dresses seen on Eorzea's elite and combined them with our highest quality furs and wools to create truly unique garments ready to keep you warm and comfortable no matter the temperature!
Unisex ✦ Lalafel to Hrothgar Sizes ✦ Made by Tamago Kusuri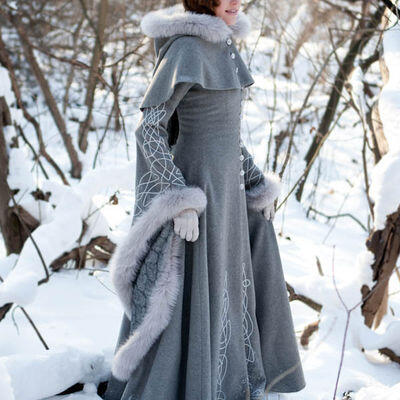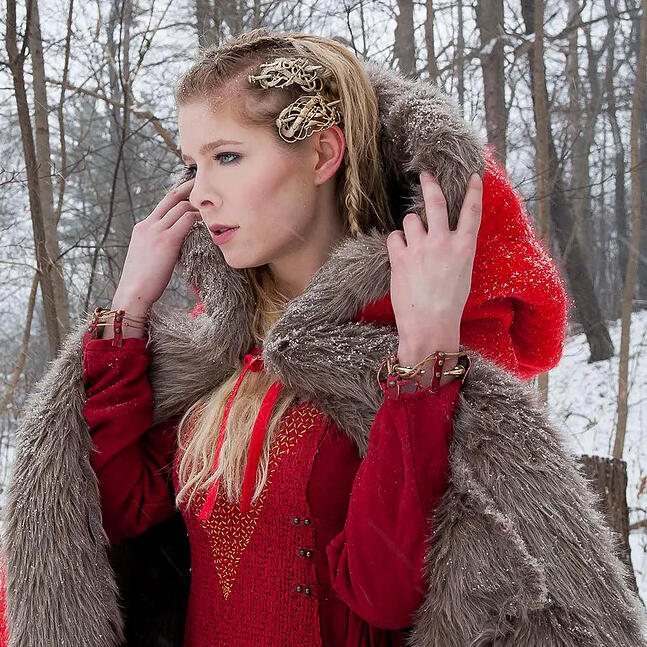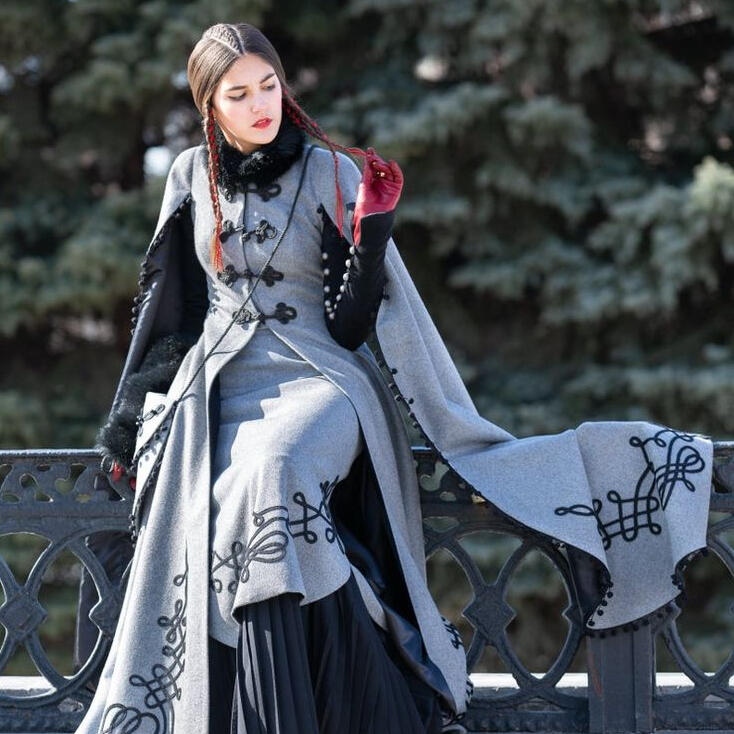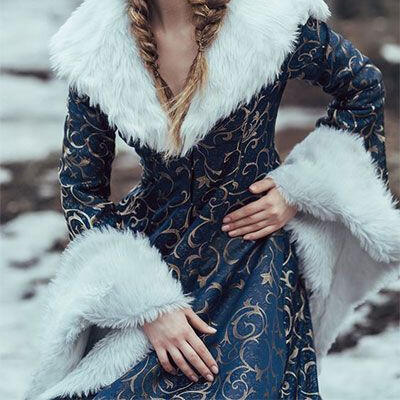 ---
✦ Into the Fray Collection ✦
The Into the Fray collection is made for any adventurer with an eye for fashion! We've made these garments with the toughest and most flexible textiles to ensure they stand up to a beating while also making a point to keep things colorful and fresh.
Unisex ✦ Lalafel to Hrothgar Sizes ✦ Made by Tamago Kusuri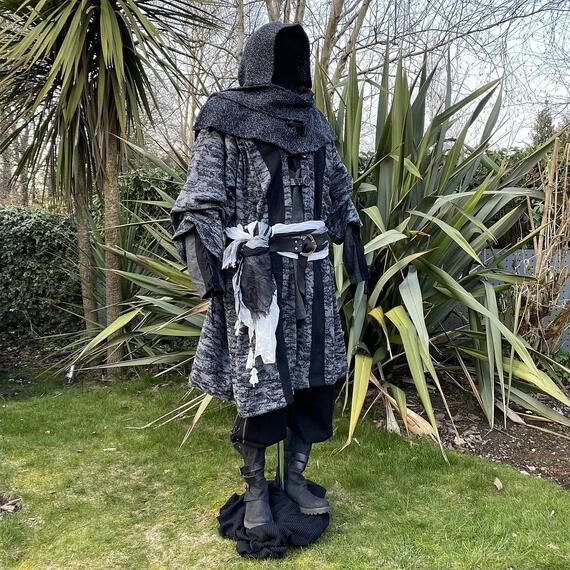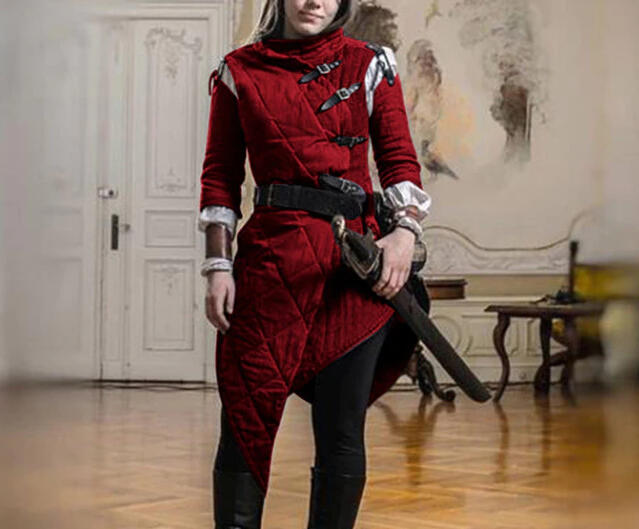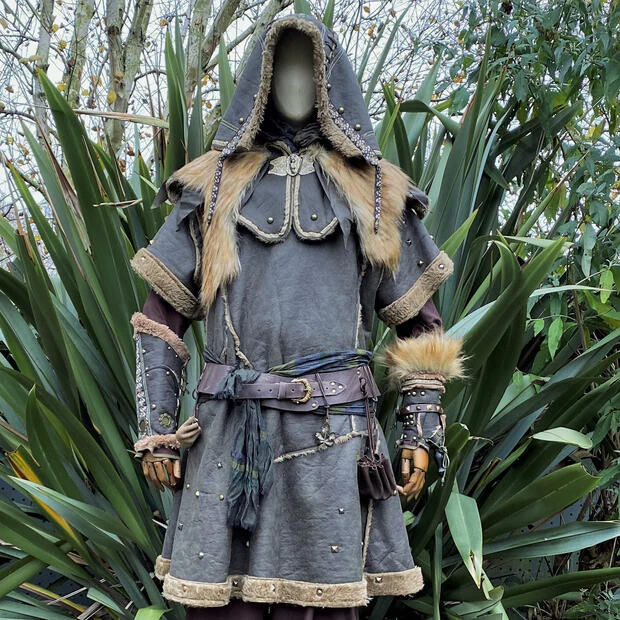 ---
✦ Pretty in Pink Collection ✦
Have you dreamed of looking like a damsel of the frontier? Then you might enjoy one of our newest collections, taking the softest and most luxurious cotton and pairing it with a little hint of farm life, these simple dresses are easily transformed into a slice of domestic heaven.
Unisex ✦ Lalafel to Hrothgar Sizes ✦ Made by Tamago Kusuri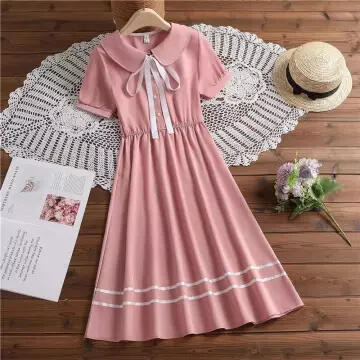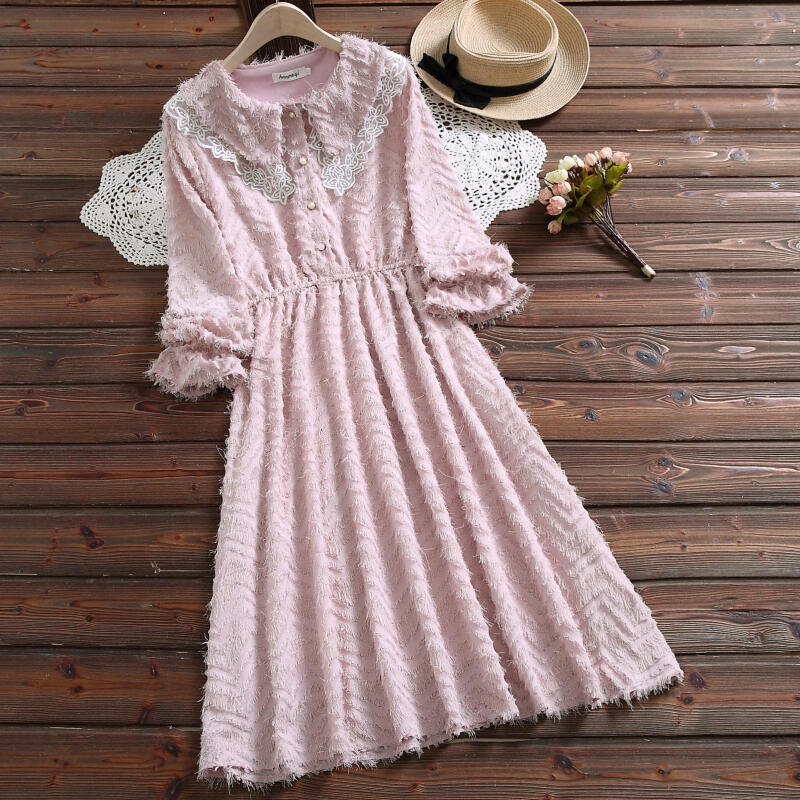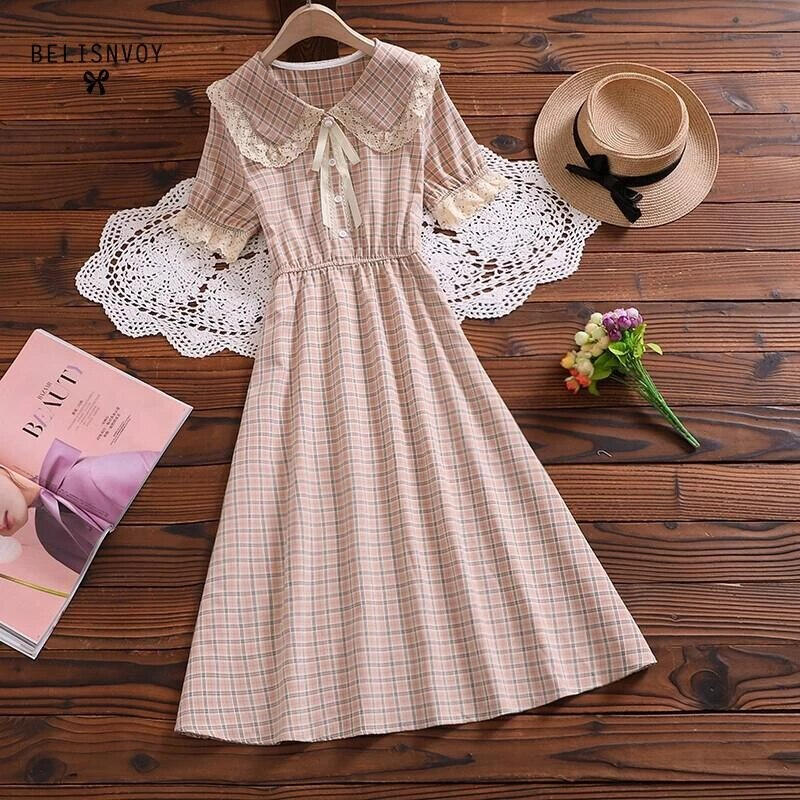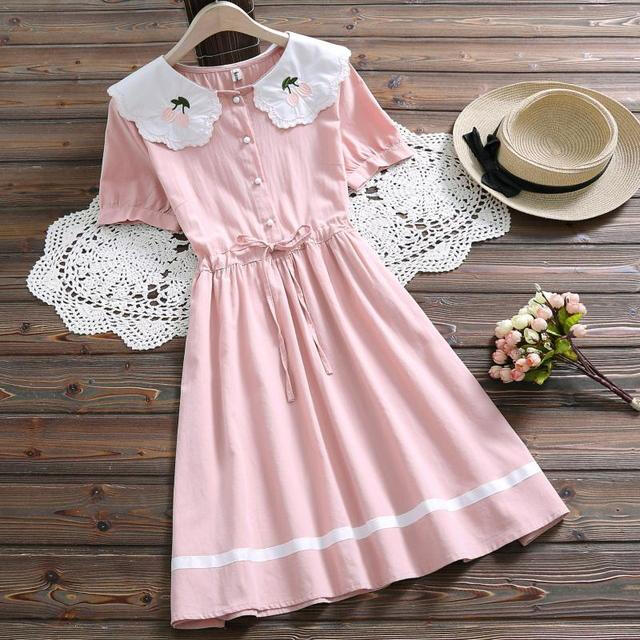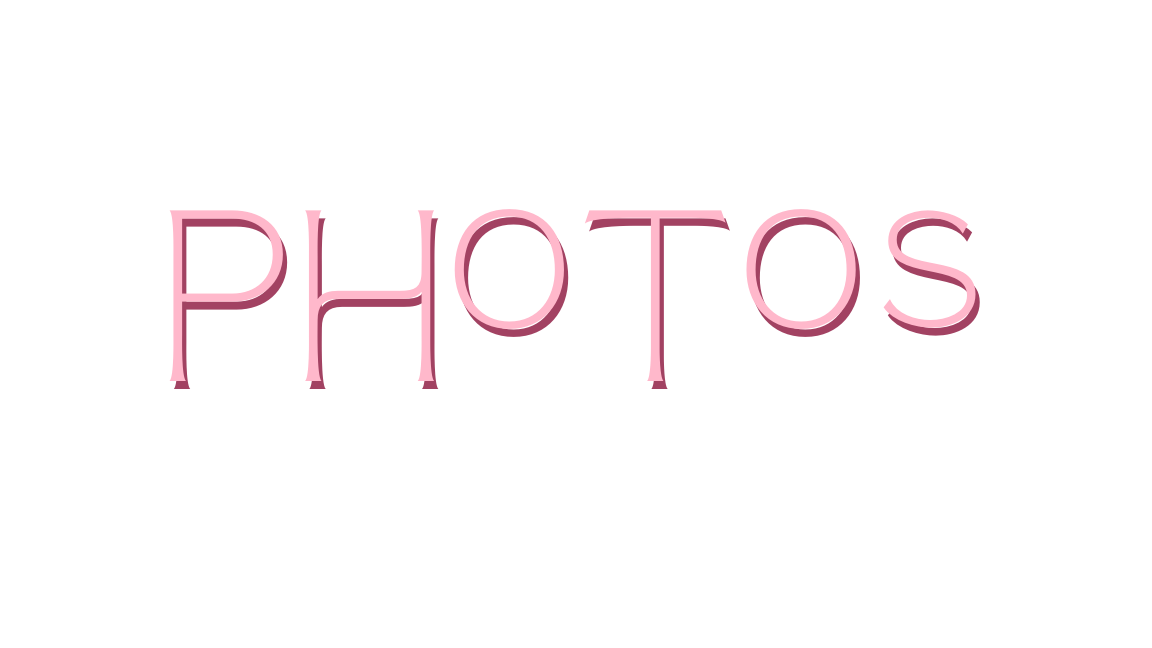 ---